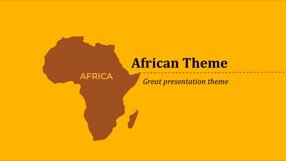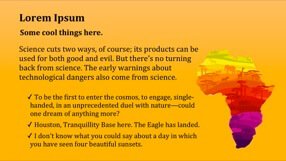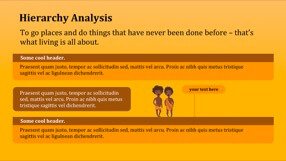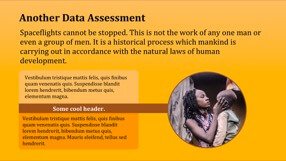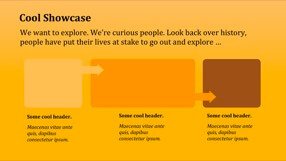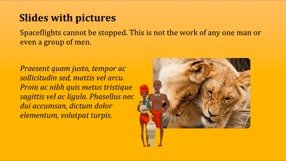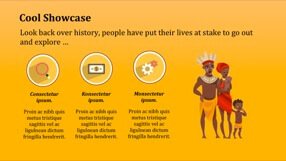 This is another great Africa Keynote template, which is ideal for African Keynote presentations. This elegant Keynote template will help you to design a superb presentation easily.
This template may be useful for presentations about Africa – second largest continent, located to the south of Europe.
Download free Africa presentation and use it for any Apple Keynote project. If you like this template, take a moment to write a comment below.
Size: 16:9 | Font: Cambria | Slides: 8 | PowerPoint Version Here