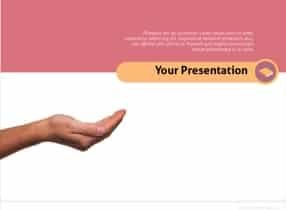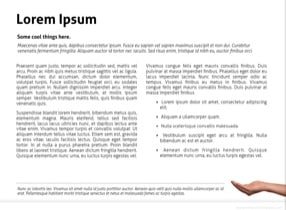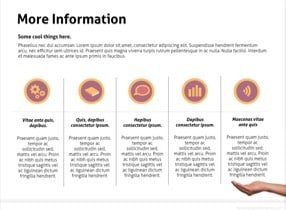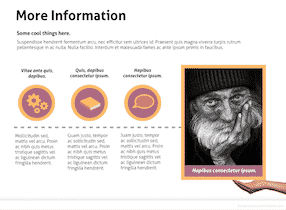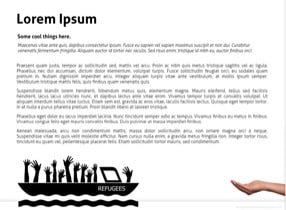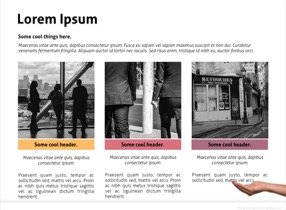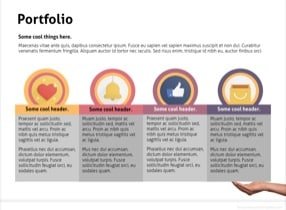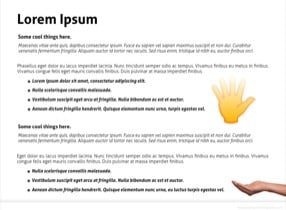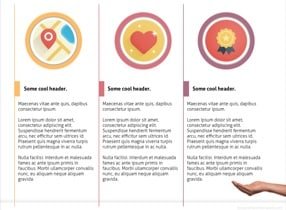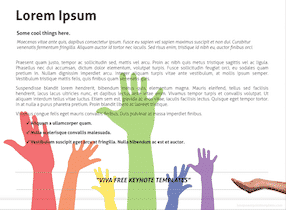 This is lovely Charity Keynote item, which is great for charitable or nonprofit Apple Keynote theme.
It can be used for a wide range of presentations about voluntary or nonprofit organizations, charitable institutions or other voluntary acts of help. The modern design of this template can also be used for philanthropy demonstrations or presentations about humanity.
Just adapt this white Charity template to make your presentation more inviting.
Size: 1024×768 | Font: Aller | Slides: 10 | Animated: Yes | PowerPoint Version Here