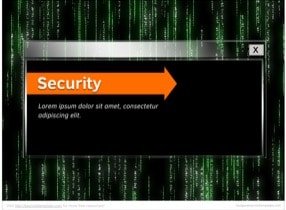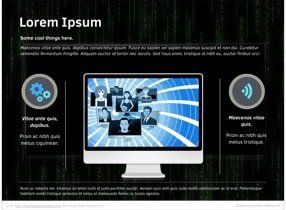 Free Cyber Security Keynote template is good for all internet and computer security presentations. This free theme may be used for a wide range of presentations about cyber security, information security protocols, computers or smartphones security and so on.
It uses cool running matrix background, which will for sure impress your target audience! You can talk about private or public internet networks and their weak points of data security.
Download and enjoy free Cyber Security theme and use it for any Keynote presentation.
Size: 1024×768 | Font: ClearSans | Slides: 8 | Animated: Yes | PowerPoint Version Here