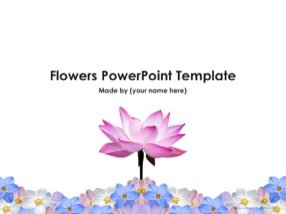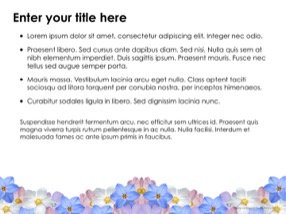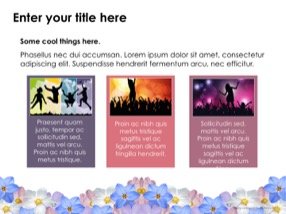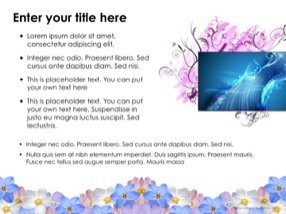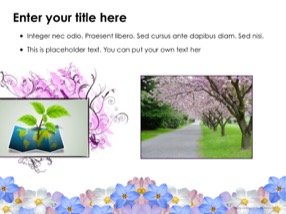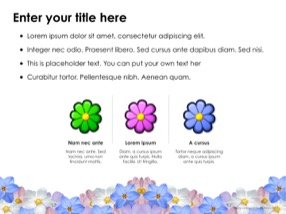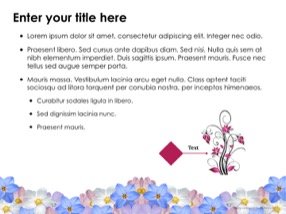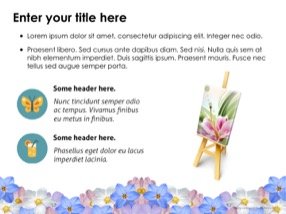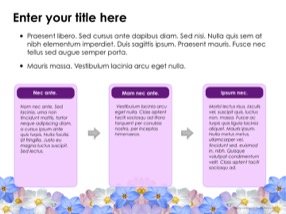 If you are looking for flowers Keynote template, then this Apple presentation is right for you! This contemporary Keynote theme will allow you to build a floral presentation easily.
Floral theme is ideal for various presentations about flowers, blossoms, spring, love, wild, etc. Shapes inside are completely editable: colors and styles can be simply modified.
If you plan to use flowers Keynote design, do not hesitate and download it straight away. Adapt this theme for your own needs to make your Keynote presentation more appealing.
Size: 4:3 | Font: Century Gothic | Slides: 10 | PowerPoint Version Here