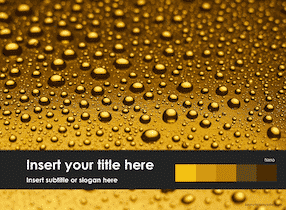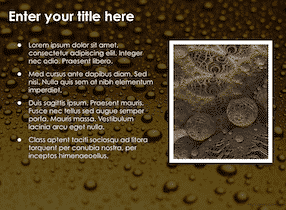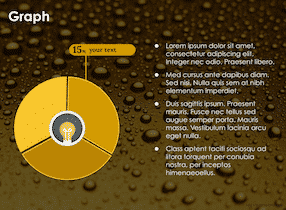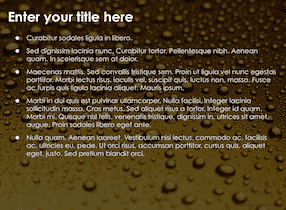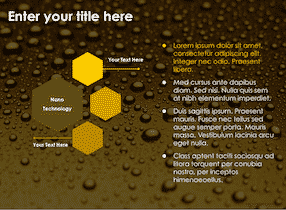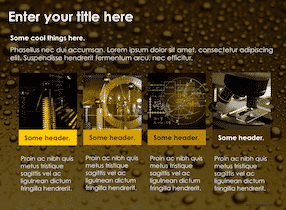 If you are seeking for Nano Keynote template, then this Keynote is perfect for you!
This template may be used in presentations of nanotechnology. You can also use this wonderful Keynote theme to create presentations about nanotechnology products or nanotech devices.
Get this beautiful and functional theme, designed for Keynote, by clicking the download button below. If the free download button is locked, just share this nanotech theme on any social platform and it will be unlocked.
This Apple Keynote template is compatible with Apple Keynote 5.0 and newer versions.
Size: 1024 x 768 | Font: Century Gothic | Slides: 8 | PowerPoint Version Here