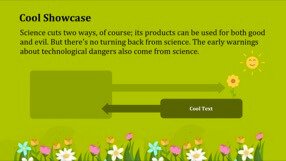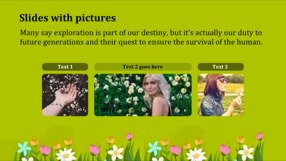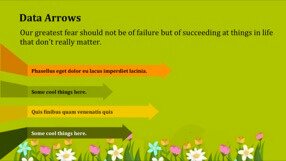 Another lovely Spring Keynote template, which is wonderful for all kinds of Keynote presentations. This green Keynote layout will allow you to publish a natural and pleasing presentation. It has many visual elements and beautiful Nature design.
With this Keynote theme you will:
• Prepare a colorful, attractive layout;
• Establish a positive impression;
• Spend much less time on the design of the presentation;
If you wish to get started with this Spring Season Keynote template, do not hesitate and download it right now.
Size: 16:9 | Font: Cambria | Slides: 6 | PowerPoint Version Here