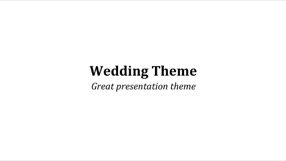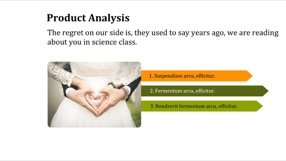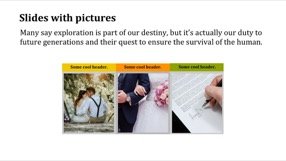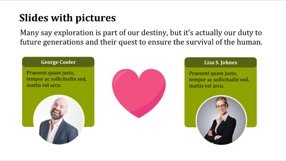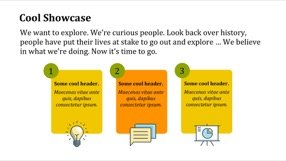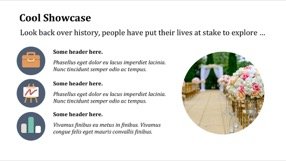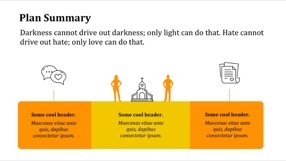 It is memorable wedding Keynote template, which is good for any wedding demonstration. It has simple yet elegant style with many beautiful pictures of a marriage ceremony.
The white color is always associated with elegance and innocence, so this theme will perfectly suit any presentation for that special and intimate occasion. Whether you want to create wedding invitation or just express feelings of love, simply download this Keynote theme and create a long-lasting impression. It is well-equipped with various wedding elements.
If you would like to get started with this wedding Keynote theme, do not hesitate and download it immediately. It is supported by all versions of Keynote software. You may also use wedding invitation template. And in case you need vectors and icons in your new wedding presentation, here are some free wedding icons.
Colors Used: | Size: 16:9 | Font: Cambria | Slides: 8