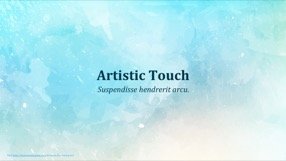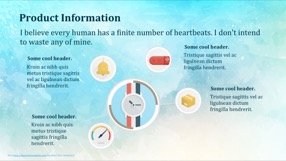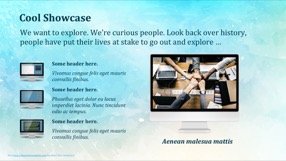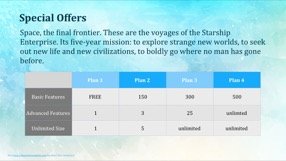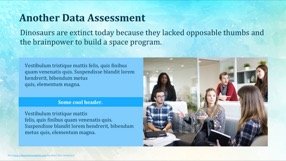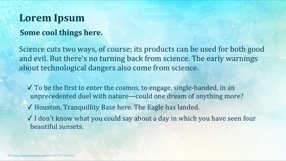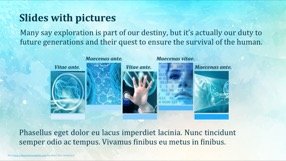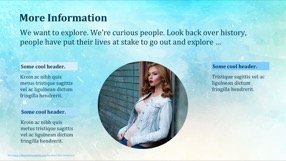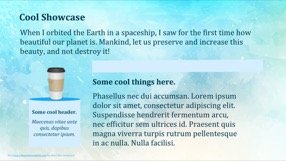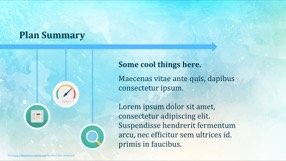 Artistic touch Apple Keynote theme is perfect for simple business demonstrations. In this free Apple file, improved Keynote elements are being used.
It uses light-blue background theme, which is suitable for light and fresh presentations.
The professional design of this Apple Keynote presentation will show off your newest ideas in clear and obvious manner!
Size: 16:9 | Font: Cambria | Slides: 10