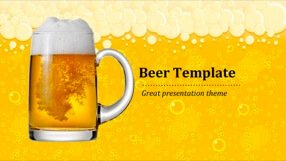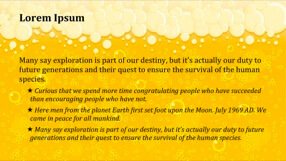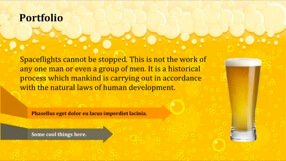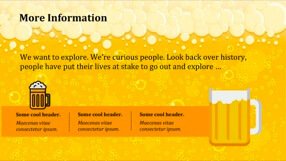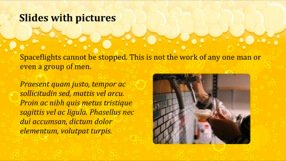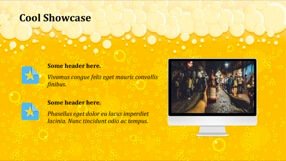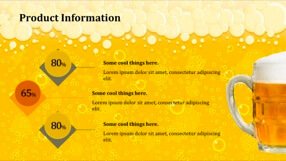 This is impressive beer Keynote template, which is excellent for any Keynote theme related to drinks and brewing. This fashionable Keynote item will enable you to deliver a high quality presentation with ease. It will help your information to speak for itself.
The clear design of this Keynote can be used for presentations about wine or other drinks too. Just replace beer placeholders with your drink and you are set to go.
If you would like to get started with this beer Keynote design, do not hesitate and download it now. If you like this theme, feel free to write a feedback below.
Size: 16:9 | Font: Cambria | Slides: 8 | PowerPoint Version Here