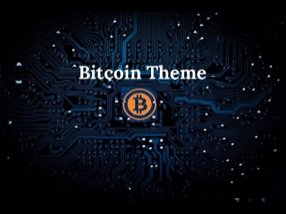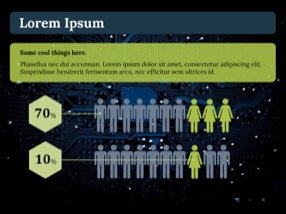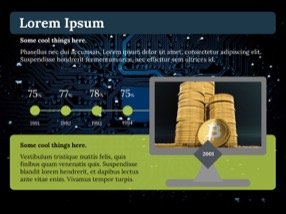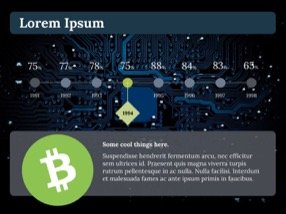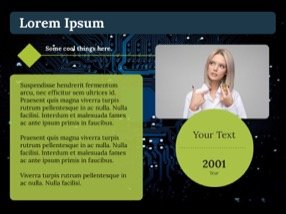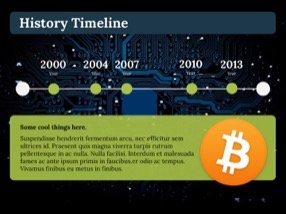 Free Bitcoin Apple Keynote slideshow was built for cryptocurrency presentations.
This Apple Keynote is intended to be used in Apple Keynote theme for demonstrations about digital currency, bitcoin network, blockchain and cryptography. It uses dark electronic background theme, which is suitable for such presentations.
Effortlessly adjust the slides and add your own visuals with this wonderful Bitcoin template.
Size: 4:3 | Font: Lora | Slides: 8 | PowerPoint Version Here