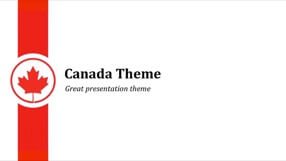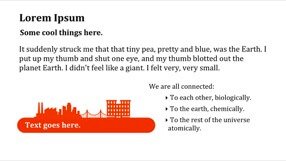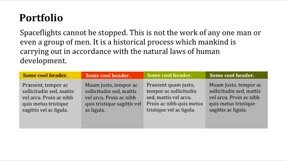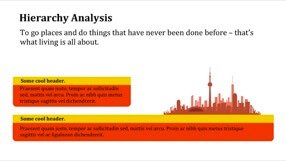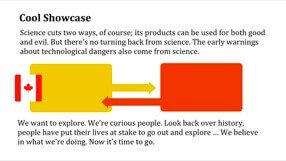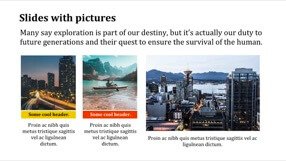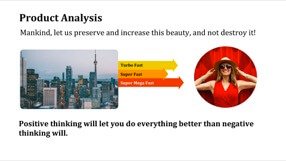 This is remarkable Canada Keynote template. This elegant Keynote template will allow you to produce a professional presentation about Canada – a northern North America nation. It comes with plenty of user-friendly elements and resources, also flat Canadian flag.
The layout and designs of each slide are already formatted, optimized and quite easy to use.
If you would like to try this Canada Keynote design, do not hesitate and download it immediately. It is compatible with Apple Keynote 5.0 and later.
Size: 16:9 | Font: Cambria | Slides: 8 | PowerPoint Version Here