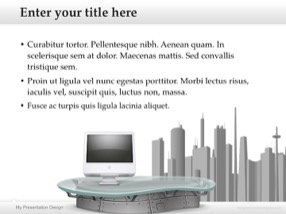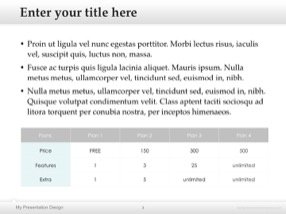 Futuristic Keynote template is perfect for modern and innovative presentations. It has many modern graphical elements and attractive layout.
This Keynote theme will help to deal with the following tasks:
• Discuss your project over potential audience;
• Interestingly explain a boring idea;
• Customize many functional elements and information;
• Commit considerably less time on the creation of the presentation;
If you would like to try this futuristic Keynote template, do not hesitate and download it straight away. Adjust this innovative theme for your own needs to make your Keynote presentation more unique and groundbreaking.
Size: 4:3 | Font: Palatino | Slides: 8 | PowerPoint Version Here