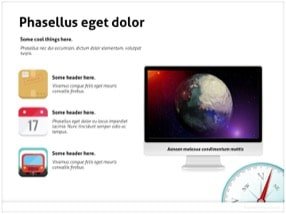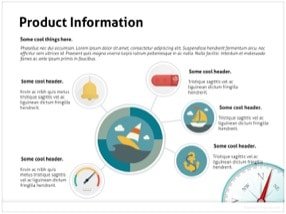 Geography Keynote template is perfect for educational Earth demonstrations.
I recommend this design for Keynote presentations about physical features of Earth, its atmosphere, and resources. You can also use it when talking about places and the relationships between people and their environments.
The design is really simple, but it does not mean it won't make a long-lasting impression with your wonderful geography topic.
Animated: Yes | Size: 4:3 | Font: Aller | Slides: 10 | PowerPoint Version Here