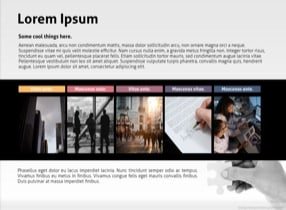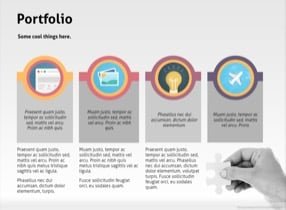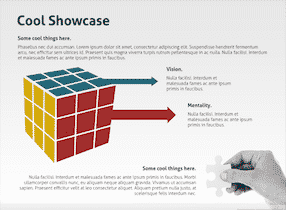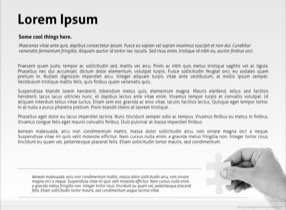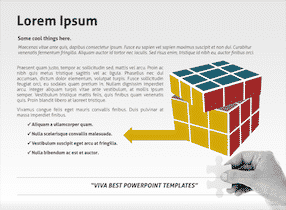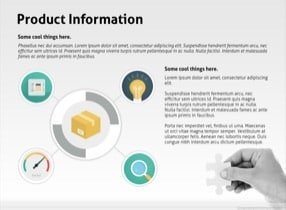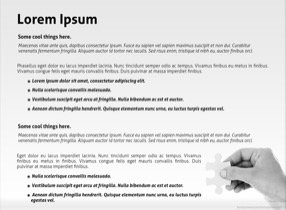 Free Puzzle Apple Keynote theme is perfect for business Keynote presentations.
I recommend this design for business reports, business plan presentations or to show your business idea in a creative way.
In this free Puzzle file, minimal Keynote graphic elements are being used. Easily edit the slides and add your information. All you have to do is just add images, text, and data, and all this will immediately transform into an excellent presentation!
Just adjust this theme for your own needs and present your innovative business idea in a modern and fashionable way.
Size: 1024×768 | Font: Aller | Slides: 10 | Animated: Yes