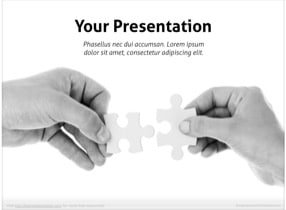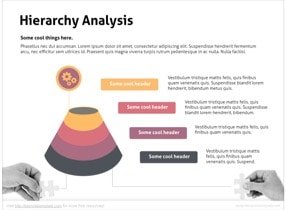 Jigsaw Keynote template is free MAC Keynote theme that may be used to present a new idea! This Keynote is intended to be used in business presentations. Connecting hands may symbolize a business partnership or simply finding a solution to a business problem.
This free Jigsaw Keynote theme will impress your clients and business partners! Adapt this theme to make your presentation more intuitive.
Check out other free Business Keynote templates here.
Size: 1024×768 | Font: Aller | Slides: 8 | Animated: Yes | PowerPoint Version Here