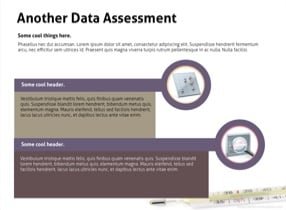 If you are searching for Medical Care Keynote theme, then this design is for you! This free template may be useful in any Apple Keynote presentation related to Medicine, Drugs and Treatment.
With a clean white design and medication elements, this Keynote file is excellent for impressive medical presentations.
Medical Care Apple Keynote template is free! Just click download button below to download it.
Size: 1024×768 | Font: Aller | Slides: 10 | Animated: Yes