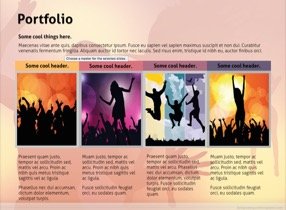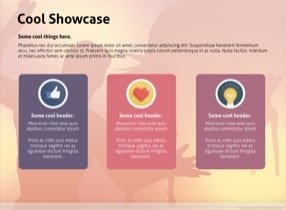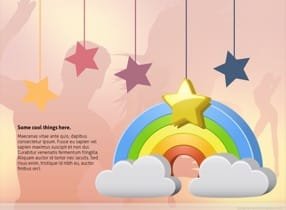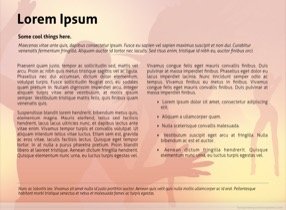 This is engaging Music and Dance theme, which is great for active and energetic Keynote theme.
This theme is suitable for various presentations about Music, Culture or Arts. The fresh and dynamic design of this Apple Keynote can also be used for enthusiastic and vibrant demonstrations.
You can effortlessly configure the slides and add your own content. It is a versatile Keynote template that can give you a quick start to make a quality presentation about Music and Dance.
Size: 1024×768 | Font: Aller | Slides: 10 | Animated: Yes | PowerPoint Version Here