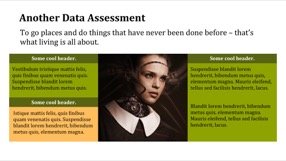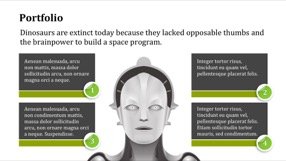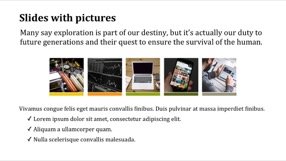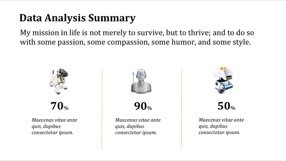 If you are in need of robot Keynote template, then this design is right for you! The modern design of this Keynote can be used for robotics and engineering demonstrations. You can easily modify the slides to turn around the information and layout elements.
Simplify your idea about machines, bots and cyborgs and easily illustrate any type of modern information.
Just download free robotic template and use it for your own Apple Keynote project. It is supported by all versions of Keynote software.
Size: 16:9 | Font: Cambria | Slides: 8 | PowerPoint Version Here