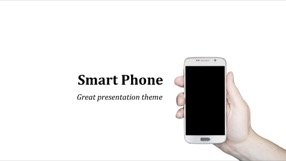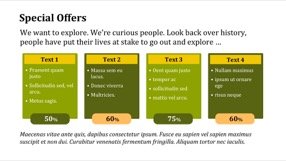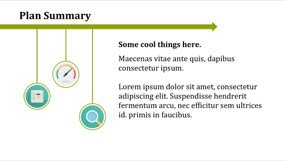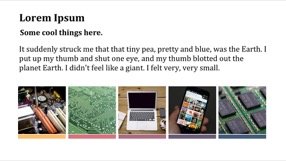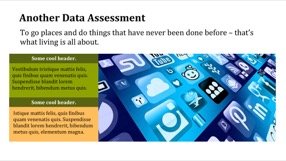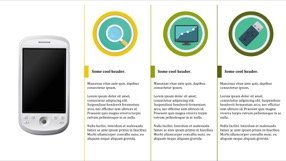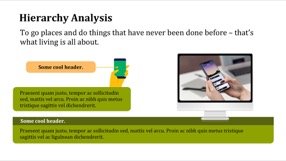 It is incredible smartphone Keynote template, which is excellent for any mobile Keynote theme. This fresh Keynote theme will enable you to create a superb presentation with ease.
The clear design of this template can be used for demonstrations about mobile phones, cellular network and so on.
With this Keynote presentation you can:
• Simplify your concept;
• Modify different functional elements and charts;
• Spend less time on the development of the presentation;
If you would like to get started with this smartphone Keynote theme, do not hesitate and download it straight away. If you use this template, please feel free to write a comment below.
Size: 4:3 | Font: Cambria | Slides: 8 | PowerPoint Version Here