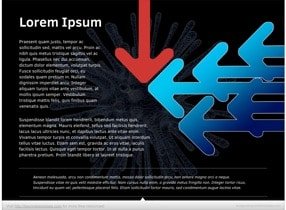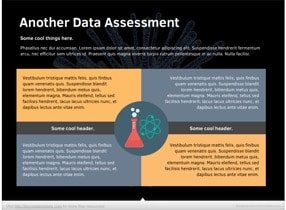 Free Virus Keynote template was created for your Biology or Chemistry presentations. If you don't know, a virus can infect all living creatures and life forms. It can be very dangerous as it duplicates inside living cells of other live organisms.
This cool Virus Keynote theme will impress your student mates or your teacher. Any topic about biology, DNA, cell, microorganisms is just a perfect fit for this template.
Just click "download now" button and enjoy this free theme for Apple Keynote. Don't forget to share it below with others.
Size: 1024×768 | Font: ClearSans | Slides: 10 | PowerPoint Version Here