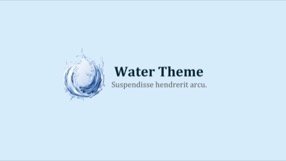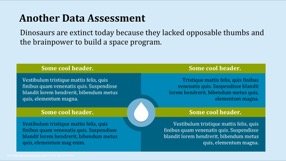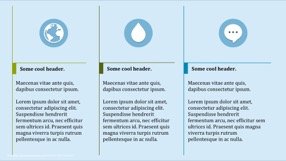 If you are in need of water Keynote template, then download this great file. It has an original style that looks innovative.
The clear design of this Keynote can be used for demonstrations about water and fluids. The format and designs of each slide are already formatted, optimized and very simple to use.
With this free Keynote layout you can:
• Attractively show your information;
• Quickly design presentation with an authentic color wheel;
• Connect easily with your audience;
If you wish to get started with this water Keynote design, do not hesitate and download it straight away. Adapt this theme for your own needs to make your presentation more interesting.
Size: 16:9 | Font: Cambria | Slides: 8 | PowerPoint Version Here